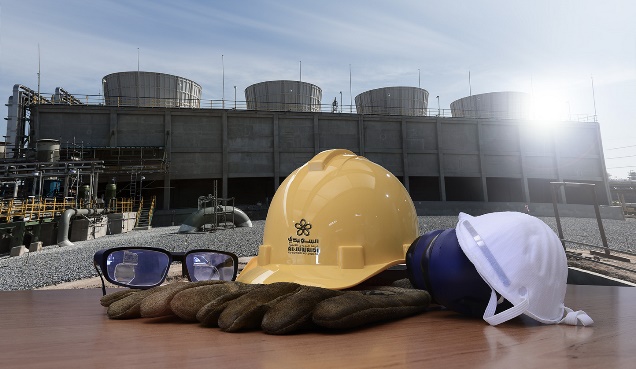 QHSE Commitment
Ensuring full compliance with QHSE policy is central to every action we take as a business. Our success depends upon our ability to consistently improve the quality and value of our services to enhance customer satisfaction while protecting our people and the environment.
Through our policy, we aim to optimize human health, operational safety, environmental protection, and community goodwill. Our QHSE Policy strives to achieve the following:
Zero workplace injuries, environmental incidents, or quality defects
Promote employee engagement, satisfaction, and wellbeing
Drive customer satisfaction with our products
Seek ways to eliminate or minimize identified workplace hazards, process inefficiencies and variance, and prevention of pollution associated with our products and services
Identify, assess, and understand statutory, regulatory, internal, and industry requirements pertaining to the safety, quality and performance of products and services
This policy is integral to the company business strategy, and the management is committed to its full implementation across the organization. Every Al Suwaidi employee, supplier, and stakeholder is expected to show personal commitment to the policy, abiding by its principles in every aspect of their professional conduct.