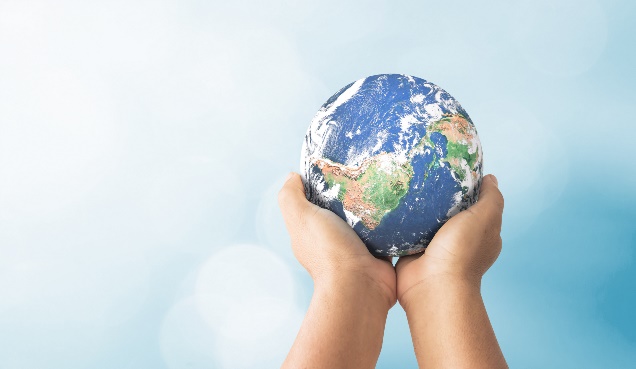 Sustainable Development
At Al Suwaidi we look to interact with our local communities and strive to engage and develop opportunities to support and benefit the communities in which we work through various social initiatives. Our commitment is to contribute to the economic, social and environmental sustainability of the communities in which we operate.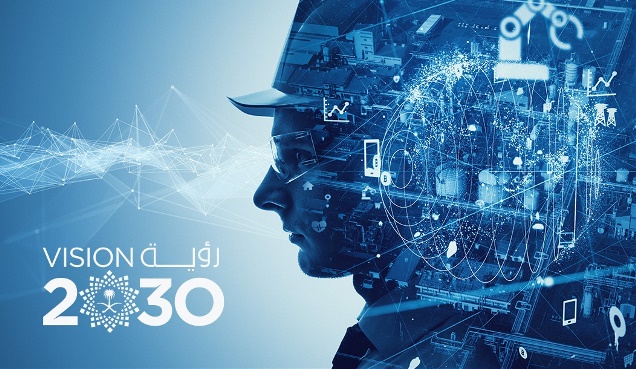 Localization
Our focus on localization is integral to our business and drives our business behavior in terms of the people who work at Al Suwaidi, how we source our products and services as well as localizing new technologies, as we move forward, we have aligned our growth strategy with the Kingdom's Vision 2030.
Our actions are focused towards creating opportunities to maximize value localization, further developing and strengthening the capabilities of the local industrial sector, as we move forward in compliance with government localization initiatives, maintaining a high score in local content programs such as IKTVA.