Al Suwaidi Holding is an active contributor to the Kingdom's transformation. Partnering with several significant infrastructure and manufacturing companies across the kingdom with an unparalleled reputation for quality services.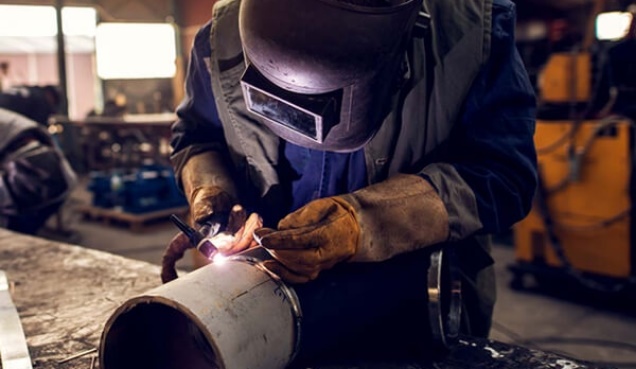 Al Suwaidi Holding Company was founded by Mr. Mohammed Salem Al-Suwaidi in 1960 and was originally known as M.S. Al-Suwaidi Contracting Establishment (MSAS).
In 1999 we transformed into a Limited Liability Holding Company; our diverse portfolio includes industrial manufacturing & maintenance services, catering & accommodation, and Industrial chemical manufacturing.
Over our 6 decades, we have executed projects focusing on Quality and Safety. We have been actively contributing to the Kingdom's significant infrastructure and manufacturing projects across major industrial sectors including oil and gas, power generation, fertilizer, desalination, chemicals, and steel among others.