At Al Suwaidi Holding Co, we consider our people the key to our overall success. It has been the consistent high performance of our employees that has enabled us create excellence for over six decades. We are always on the lookout for self-motivated talents who are interested to become part of a high-performance culture. We believe in growing together with you.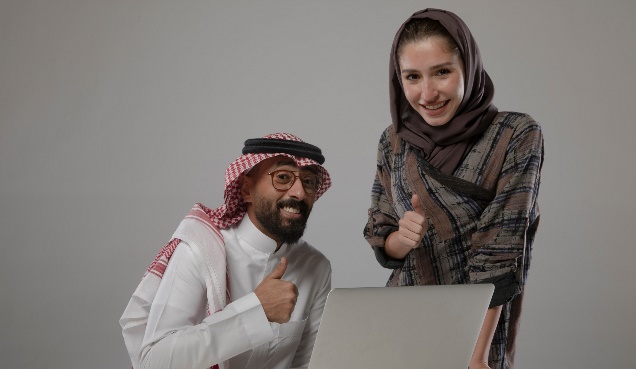 Why Al Suwaidi
We provide a fair and inclusive workplace that supports our employees to reach their full potential.
We believe in creating avenues of constant learning and skill development, that would set a strong career progression for our employees, building their competencies, and making them future ready.