Stewart Macphail
CEO
At Al Suwaidi we continue to build and develop our capabilities and diversify our portfolio of services to meet the changing demands of the markets in which we operate. But one constant in our business is our unwavering commitment to deliver the services we offer to the highest quality and safety standards.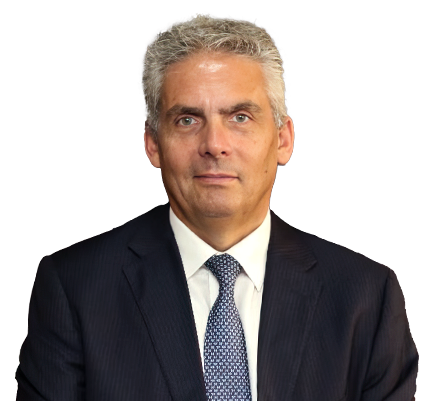 We continue to explore ways to innovate and improve our services to meet the rapidly evolving industry demand. Our organizational philosophy is driven by best practices, commitment, and operating to the highest ethical standards. This drives our people to lead by example and perform at their best. The unwavering commitment and persistent hard work of our people has been instrumental in leading the group to its current performance.
As a responsible and people-centric business, we are passionate about delivering on our Environmental, Social & Governance (ESG) goals and aspirations, and remain committed to our mission of actively contributing to the Kingdom's transformation.
Through our sustained profitable growth, we strive to create true value for our stakeholders, our customers, and the Kingdom of Saudi Arabia.